Carlsen's Custom T's
Brevard's Digital, Direct to Garment Printing Service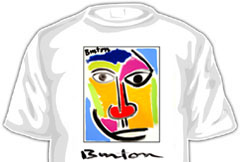 Your Image or Ours
No Minimums
Quality Processing
Quick Turnaround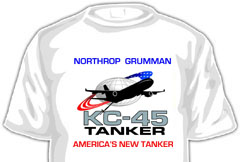 DIRECT TO GARMENT PRINTING
One of the hottest inkjet printing trends is direct to garment printing. With direct to garment devices, garment printer can produce full-color tee shirt designs on untreated 100% cotton garments. Direct to Garment printing has a resolution of 600 x 600 dpi, allowing for near-photographic quality images. DTG printing is NOT a heat transfer, so the image "moves" with the garment.

Exceptional Quality
Printed garments using digital image printing softwaret produces superior quality color and perfectly smooth gradients. Direct to Garment Solutions are affordable and perfect for small run orders.

Variable Data Customization
Print runs of individually customized tees are easy as printing a batch of identical ones. Can be customized for each garment with variable text and images.

The DTG Process
Direct-to-garment (DTG), also known as inkjet-to-garment printing, involves using a printer to print ink directly onto a cotton garment and curing the ink with a heat press. There is very little set-up time, which usually involves little more than sizing the image correctly in Adobe Photoshop or CorelDraw. Best results are acheived on light shirts.

Inkjet printing directly to a shirt will not yield the same image quality as inkjet printing to paper , the material characteristrics is the only limit to image quality. Ring-spun cotton is softer and more expensive, but that soft hand comes from all the tiny fibers that stick up off the fabric.

With Direct to Garment printing, the ink is applied right to the material, hence the flexible feel, and no stiffness. The image will not crack or peel. For optimal results, try washing your DTG printed shirts inside out and in the cold water cycle. This will keep them looking great for many years.